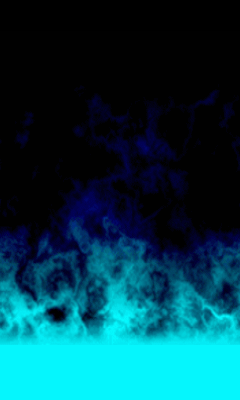 Become a triple God which
will make immortal powers beyond
all of necromancers
there is 4 types
all in one package
Alirmarinisoroxoboxrolorlososis
(410usd)
Why those spells are real?:
those spells are real , they are not found in any book or on the internet not like others they use from weak books those spells are zillions years old and works instantly.
What brings u here to become a god?

Before the moon rises more because the moon is rising and less than 1 year there will be no way to be a god , be a god now with unlimited powers those powers are tested and safe!!
...Ardanlamanrolimahar...